Insure. Protect. Preserve.
Whelan Insurance Group
PROTECTING CHILDREN, FAMILIES AND SENIORS
Ted Whelan is the Owner of the Whelan Insurance Group, LLC.
He is a proud veteran of the US Air Force and the father of three daughters. He understands the need for insurance in all walks of life.


Email
tedw@whelaninsurancegroup.com

Office
5503 War Admiral Dr, Wesley Chapel, FL 33544
About Us
About Ted & The Whelan Insurance Group
In 2010, I got my insurance license. I immediately became an independent agent because I believed in doing the right thing for my customers. In 2014, I opened my own company, the Whelan Insurance Group. Nothing about my philosophy changed. I started the company because so many people encouraged me to do so. They said that I was the value that they were referring people to, not the products.
Click on the button below to request a quote or to just set up an appointment to sit down and talk with me about your needs. I will usually get back to you with 24 hours. Or, feel free to call me directly on my cell phone at 813-416-2380.
Medicare
Once people receive Medicare Parts A and B from the government, they have their choice of staying with original Medicare, purchasing an Advantage plan, a Supplement plan, or a Prescription Drug plan.
What are some of the reasons to have life insurance?
To provide a death benefit to a remaining family, friend or charity.
Death benefits are paid tax-free.
Cash value policies (Whole Life and Universal) grow their cash value on a tax-deferred basis
Living benefits can provide a portion of the death benefit to the insured should they be suffering from a chronic, critical or terminal illness.
Whelan Insurance Group
Business Insurance
A Buy/Sell policy is used for business partnerships. It provides the funding to allow the surviving partner(s) to buy out the deceased partner's surviving spouse/family. The buyout of the deceased partner's share could be the difference in their family's financial security and bankruptcy.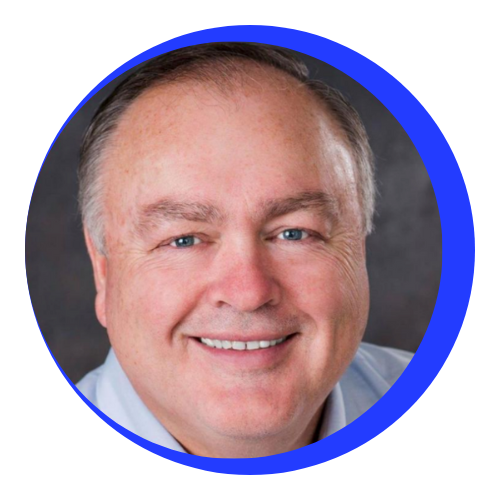 Life Insurance
Explore life insurance options for both personal and business.
Health Insurance
Explore individual and family health insurance options, as well as supplemental and group health insurance options.
Annuities
We can discuss annuities, both fixed and indexed, to see what is most suited for you.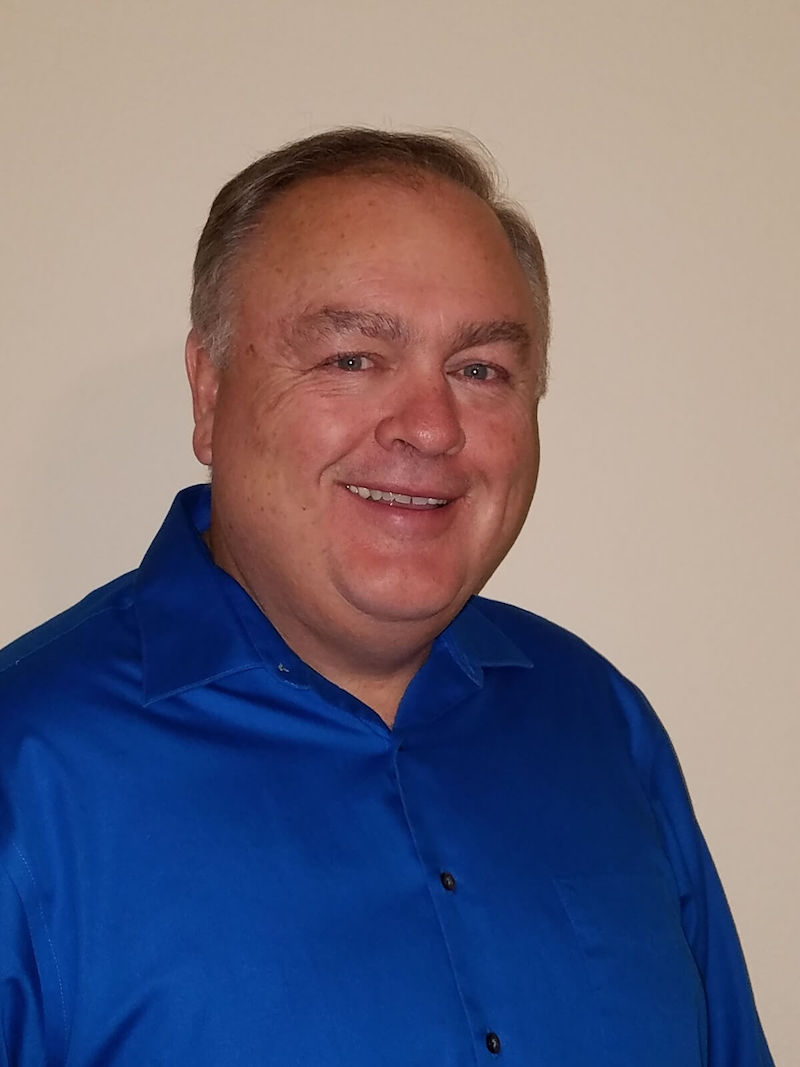 SUPPLEMENTAL
SUPPLEMENTAL INSURANCE
These policies can provide lump sum cash payments due to a significant illness.
CANCER POLICIES
A cancer policy can protect you in case you're diagnosed with internal cancer. Cancer policy benefits range from $10,000 to $50,000. The benefit is paid in a lump sum upon confirmed diagnosis of internal cancer. Cancer policies are relatively inexpensive. Cancer policies are near and dear to my heart as both of my parents died from cancer, and I am a cancer survivor, too.
Supplemental Insurance
Heart Attack / Stroke
Heart Attack / Stroke policies are similar in nature to cancer policies. They range from $10,000 to $50,000 and are paid out in lump sum form.
Supplemental Insurance
Dental / Vision
Dental and Vision plans are available individually or as a combined policy, offering both plans as a discount versus two individual plans.
GET IN TOUCH
Get a Free Estimate or Schedule an Appointment
Address
5503 War Admiral Dr, Wesley Chapel, FL 33544
Email
tedw@whelaninsurancegroup.com
Per Medicare guidelines all contact (including telephonic and electronic such as email) with Medicare eligible beneficiaries is required to be recorded starting 10/01/2022. Further Medicare requires agents and brokers to make the following disclaimer with every contact, via telephonically or electronic communication: We do not offer every plan available in your area. Any information we provide is limited to those plans we do offer in your area. Please contact Medicare.gov or 1-800-MEDICARE to get information on all of your options.
The companies we currently work with are: AARP Medicare Complete by United Healthcare, Humana, Aetna, Florida Blue, Wellcare, Optimum, Freedom, Careplus, Cigna, Baycare Plus, Devoted, United American, Mutual of Omaha, Silverscript.