HEALTH INSURANCE
Long Term Care Insurance
HEALTH INSURANCE
LONG TERM CARE INSURANCE
Long Term Care policies help pay for nursing homes and/or in-home care. Most people think these policies are something that's needed for later in life, and while this is usually true, many younger people need this type of policy due to an accident or sickness that lays them up for a long period of time, maybe for the rest of their lives.
These policies are not inexpensive, but when you compare the price of these policies to the fact that the average cost of a nursing home in the Tampa Bay area is around $7,000 per month, the premium just might be worth it. Policies can be purchased as a monthly premium or can be purchased with a lump sum of money. This policy will act as both a Long Term Care policy and life insurance policy.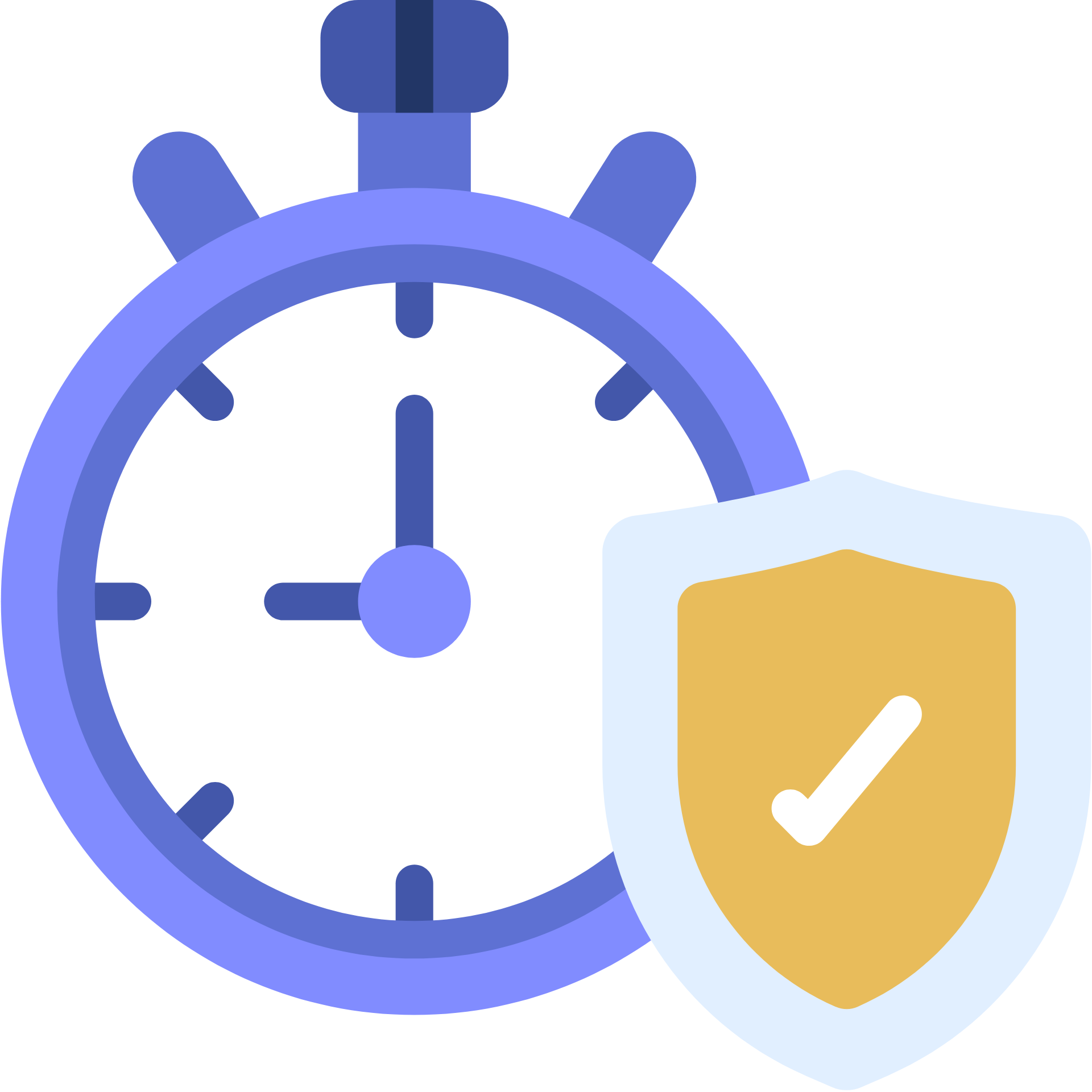 GET IN TOUCH
Get a Free Estimate or Schedule an Appointment
Address
5503 War Admiral Dr, Wesley Chapel, FL 33544
Email
tedw@whelaninsurancegroup.com
Per Medicare guidelines all contact (including telephonic and electronic such as email) with Medicare eligible beneficiaries is required to be recorded starting 10/01/2022. Further Medicare requires agents and brokers to make the following disclaimer with every contact, via telephonically or electronic communication: We do not offer every plan available in your area. Any information we provide is limited to those plans we do offer in your area. Please contact Medicare.gov or 1-800-MEDICARE to get information on all of your options.
The companies we currently work with are: AARP Medicare Complete by United Healthcare, Humana, Aetna, Florida Blue, Wellcare, Optimum, Freedom, Careplus, Cigna, Baycare Plus, Devoted, United American, Mutual of Omaha, Silverscript.