HEALTH INSURANCE
Individual + Family Health Insurance
Health Insurance can be expensive, but not having it can be financially devastating.
HEALTH INSURANCE
MARKETPLACE INSURANCE
The Marketplace is often referred to as "Obama-care" or Affordable Care Act (ACA). The Marketplace offers "full coverage" health insurance policies and must meet Federal regulations.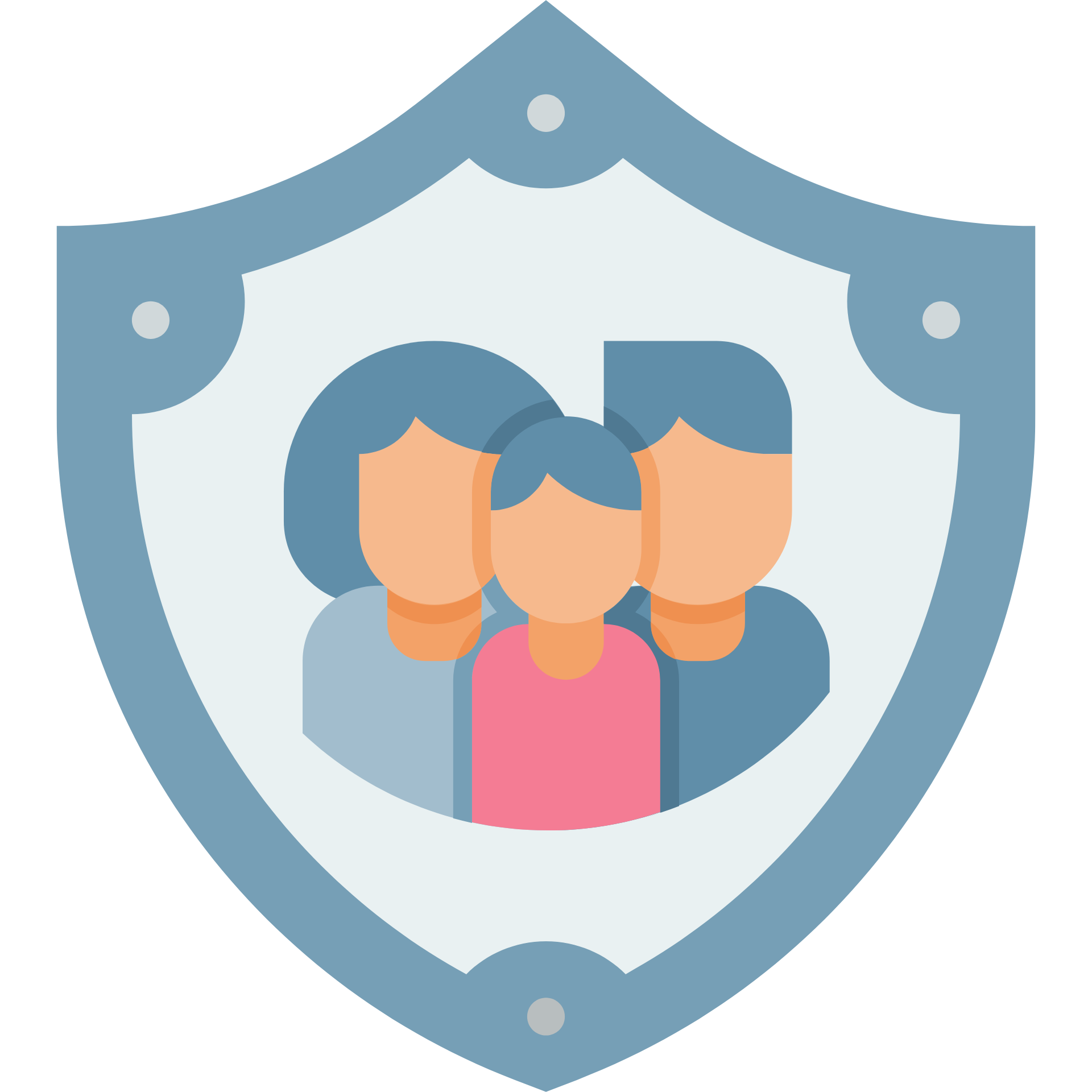 HEALTH INSURANCE
SHORT TERM/OFF-MARKETPLACE
Short Term policies can provide health care coverage for up to 360 days. These policies do not cover everything that Marketplace policies offer, but in many cases are far less expensive than Marketplace policies. I encourage people to compare the Marketplace policies to the Short Term plans to see which type of policy is best for them.
GET IN TOUCH
Get a Free Estimate or Schedule an Appointment
Address
5503 War Admiral Dr, Wesley Chapel, FL 33544
Email
tedw@whelaninsurancegroup.com