MEDICARE OPTIONS
Medicare
Once people receive Medicare Parts A and B from the government, they have their choice of staying with original Medicare, purchasing an Advantage plan, a Supplement plan, or a Prescription Drug plan.
MEDICARE
MEDICARE ADVANTAGE PLAN
Medicare Advantage Plans cover your Medicare Parts A and B, and some plans also cover your Part D. An Advantage plan must cover what original Medicare does and most plans do more. Some offer dental, vision, gym memberships and more. Many Advantage plans in Florida have a $0 monthly premium. Some even offer cash back (Part B Buy Down) every month. A lot of people are skeptical about this, but it's true. I'll be happy to explain to you how this works.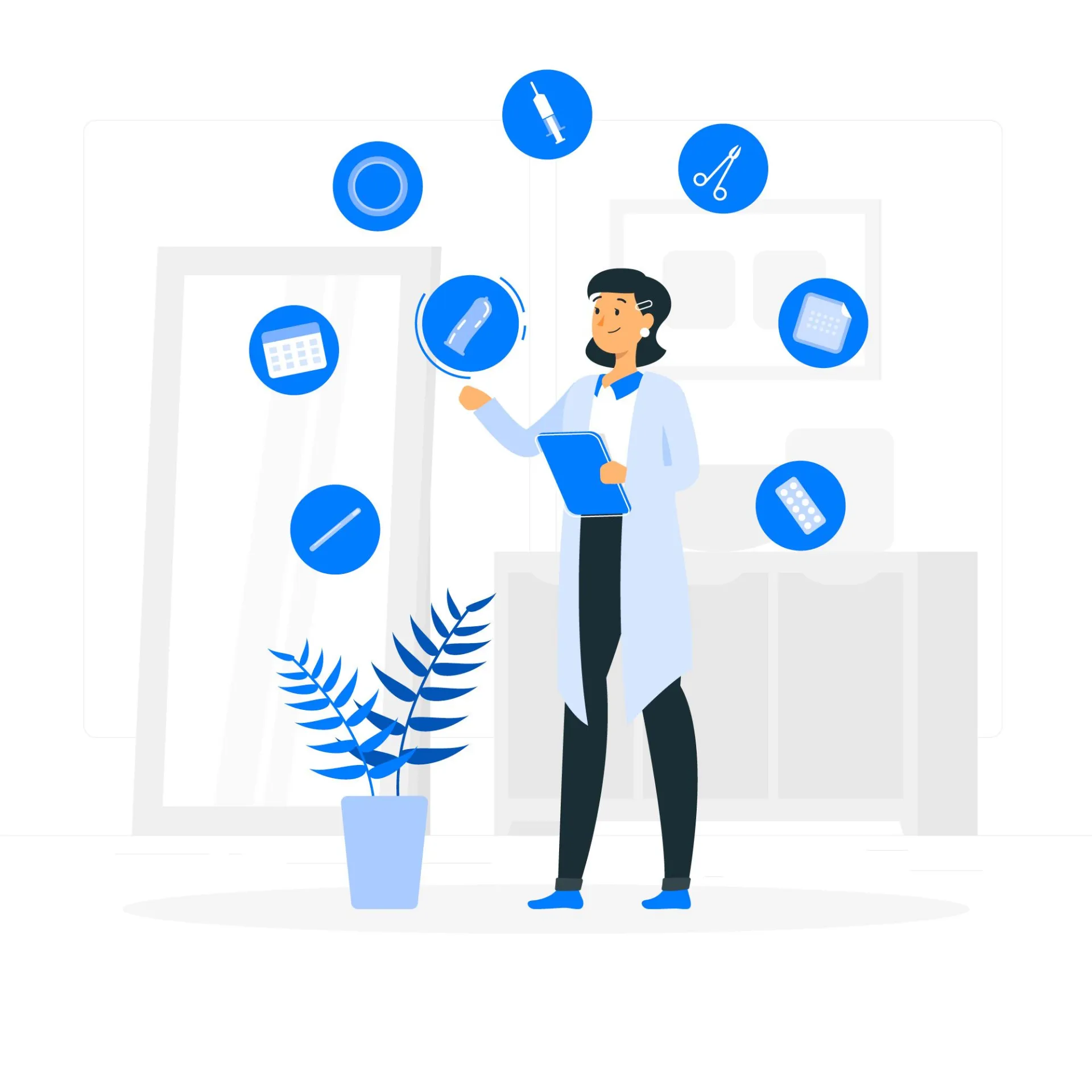 MEDICARE
MEDICARE SUPPLEMENT PLANS
Medicare Supplement Plans are actual insurance plans that work with Original Medicare, versus an Advantage Plan which is Medicare Part C. While Original Medicare pays 80% of covered services, a Supplement Plan can pay all or part of the 20% that Medicare doesn't cover. In most cases, Beneficiaries will purchase a Part D drug plan to go along with the Supplement Plan. Supplement Plans have no networks. They have to be accepted by any doctor, hospital or medical facility that accepts Medicare.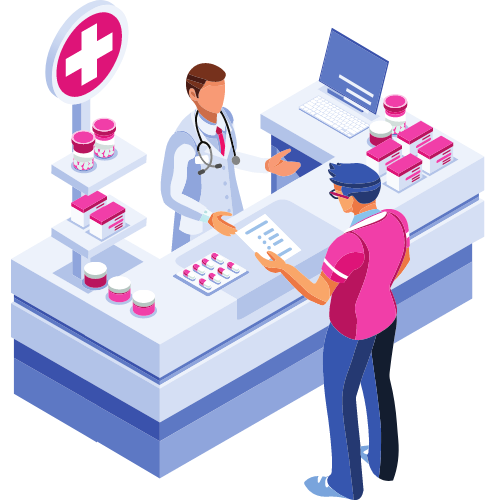 MEDICARE
PRESCRIPTION DRUG PLAN
Prescription Drug plans, commonly known as Part D plans, cover prescription drugs, simple as that. You can purchase one of these plans if you have original Medicare or original Medicare and a Medicare Supplement plan. You cannot, however, purchase a Part D plan if you have a Medicare Advantage plan. Many Medicare Advantage plans have Part D plans built into them. If an Advantage plan does not have a Part D plan built into it, you may NOT purchase a separate Part D plan to go with it. Not all drugs are covered, and each insurance company has their own formulary (list of drugs they cover and at what tier) and have different costs for monthly premiums and cost of medications.
HOW AND WHEN TO APPLY FOR MEDICARE
In order to be eligible for Medicare, you or your spouse must have worked and paid taxes for at least 40 quarters throughout your lifetime. Most people are eligible for Medicare when they turn 65, but not everyone. If you did not work the 40 quarters, but your spouse did, even though you are 65, you are not eligible until your spouse turns 65. If you are under 65 and on Social Security Disability for two years, you will be eligible for Medicare. There are other stipulations. I can explain this to you, but please do not wait until you're turning 65. Let me educate you on how Medicare works when you're in your early 60s. You don't plan for your retirement when you retire, do you? Don't wait until you're 65 to start planning your Medicare.
PENALTIES
If you don't apply for your Part B or Part D when you are eligible for them, you could incur penalties that last as long as you're on Medicare. There are exceptions to this rule, such as if you have a qualifying group health or drug plan. Please ask me about when and how you need to apply for your Medicare.
Although I write for most Medicare plans in Florida, CMS now requires all agents to state the following information on their websites and any Medicare advertising that they do. "I/We do not offer every plan available in your area. Please contact medicare.gov or 1-800 MEDICARE to get information on all your options."
GET IN TOUCH
Get a Free Estimate or Schedule an Appointment
Address
5503 War Admiral Dr, Wesley Chapel, FL 33544
Email
tedw@whelaninsurancegroup.com
Per Medicare guidelines all contact (including telephonic and electronic such as email) with Medicare eligible beneficiaries is required to be recorded starting 10/01/2022. Further Medicare requires agents and brokers to make the following disclaimer with every contact, via telephonically or electronic communication: We do not offer every plan available in your area. Any information we provide is limited to those plans we do offer in your area. Please contact Medicare.gov or 1-800-MEDICARE to get information on all of your options.
The companies we currently work with are: AARP Medicare Complete by United Healthcare, Humana, Aetna, Florida Blue, Wellcare, Optimum, Freedom, Careplus, Cigna, Baycare Plus, Devoted, United American, Mutual of Omaha, Silverscript.