HEALTH INSURANCE
Supplemental Insurance
These policies can provide lump sum cash payments due to a significant illness.
mSUPPLEMENTAL INSURANCE
CANCER POLICIES
A cancer policy can protect you in case you're diagnosed with an internal cancer. Cancer policy benefits range from $10,000 to $50,000. The benefit is paid in a lump sump upon confirmed diagnosis of an internal cancer or melanoma. Cancer policies are relatively inexpensive. Cancer policies are near and dear to my heart as both of my parents died from cancer, and I myself am a cancer survivor, too.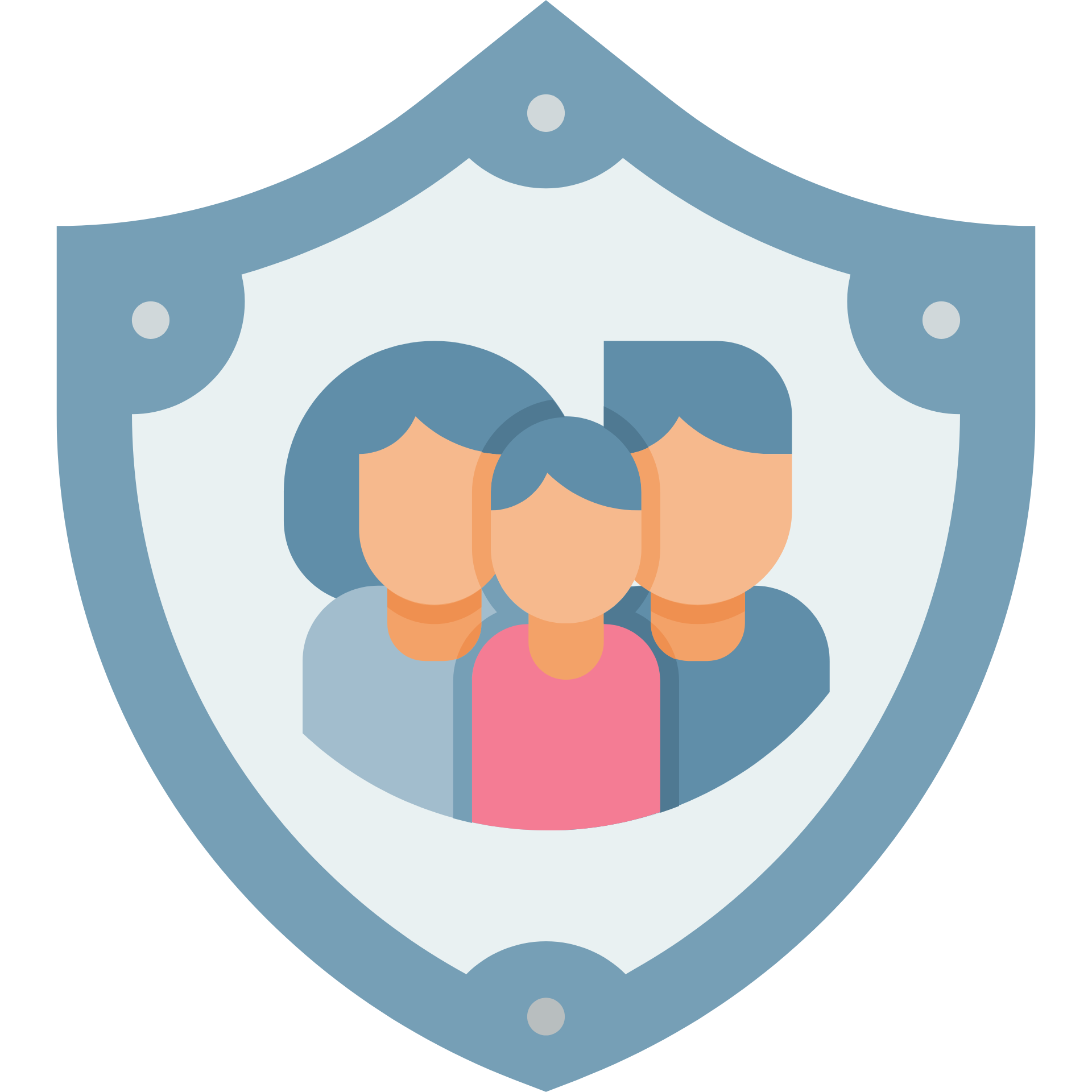 SUPPLEMENTAL INSURANCE
HEART ATTACK / STROKE
Heart Attack / Stroke policies are similar in nature to cancer policies. They range from $10,000 to $50,000 and are paid out in lump sum form.
SUPPLEMENTAL INSURANCE
DENTAL / VISION
Dental and Vision plans are available individually or as a combined policy.
GET IN TOUCH
Get a Free Estimate or Schedule an Appointment
Address
5503 War Admiral Dr, Wesley Chapel, FL 33544
Email
tedw@whelaninsurancegroup.com
Per Medicare guidelines all contact (including telephonic and electronic such as email) with Medicare eligible beneficiaries is required to be recorded starting 10/01/2022. Further Medicare requires agents and brokers to make the following disclaimer with every contact, via telephonically or electronic communication: We do not offer every plan available in your area. Any information we provide is limited to those plans we do offer in your area. Please contact Medicare.gov or 1-800-MEDICARE to get information on all of your options.
The companies we currently work with are: AARP Medicare Complete by United Healthcare, Humana, Aetna, Florida Blue, Wellcare, Optimum, Freedom, Careplus, Cigna, Baycare Plus, Devoted, United American, Mutual of Omaha, Silverscript.